Four Steps for Caregivers Who Are Just Getting Started

No matter how quickly or how slowly you've eased into caregiving, it can take some adjusting. You might even feel as if you don't know what you're doing at any given time and that shakes your confidence levels in a big way. Staying overwhelmed doesn't help you to do what you need to do, though. These ideas can help you to find your footing a little more quickly.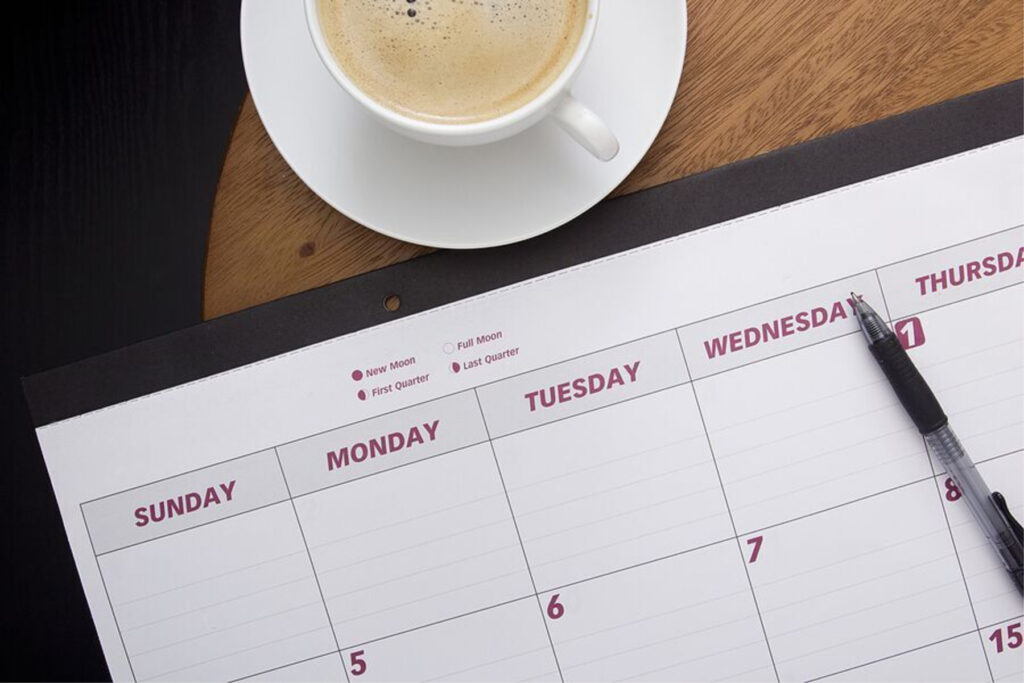 Educate Yourself about What Your Senior Requires
The more that you know and understand about your senior's needs, both in terms of her health and in terms of her general well-being, the easier you'll find caregiving. Don't be worried about knowing everything right now, that's not entirely possible. But you can build up your stash of knowledge and keep doing so as you move forward.

Organize Paperwork Now, Instead of Later
There's probably more paperwork involved in being a caregiver than you might have expected. If you wait to get it all organized, it's going to feel like an impossible mess. Start getting your paperwork organized now so that it's not so overwhelming later on. That doesn't have to be complicated, either. A binder or an expanding accordion file can do the trick nicely. What matters most is that you can find what you need, when you need it.

Look for Sources of Help Now
You may feel like you have everything under control now, and that might be true. But you're going to need more help and it's easier to line that up now than it is to wait until you're seriously overwhelmed. Look for ways to make use of elder care services now and you'll be able to ramp up those services as you find you need them more often.

Prioritize Your Own Care
Part of what you might need additional help with is prioritizing self-care. Taking time away doesn't always feel possible when you're a caregiver. Having someone you can trust who is there with your senior when you're away can do so much to allow you to relax and to take the time away that you need to be taking. This is a really important part of taking the best care of yourself that you can.
Every caregiving journey is different, but there are some components that are similar no matter what your caregiving situation is. Learning as much as you can about how to make caregiving easier on everyone involved can help you immensely.

If you or an aging loved-one is considering Elder Care in Arlington, VA, please contact the caring staff at Dependable Home Health Services today at (703) 370-2300.
Latest posts by Zena Ayalew, RN
(see all)